This starchy vegetable isn't always bad for you, new study says
| | |
| --- | --- |
| | Thursday, December 29, 2022 |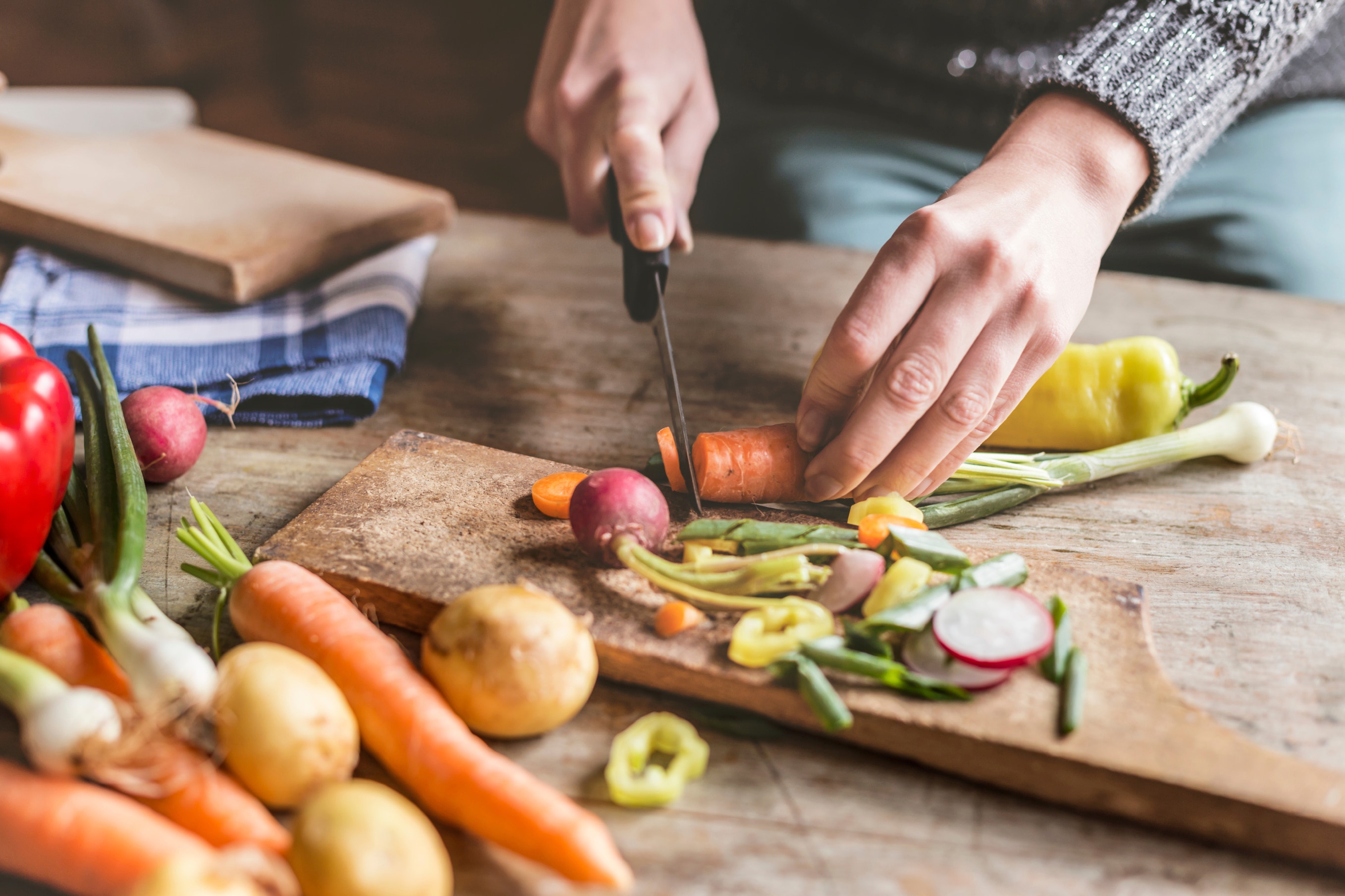 Welcome to the Fox News Health Newsletter. If this newsletter is not already delivered to your email, please subscribe here.
ALL IN THE PREPARATION - A new study found that the way this vegetable is prepared - including what people add to it - is what's associated with Type 2 diabetes, rather than the veggie itself. Continue reading...
DITCHING THE DRINK? - As 2023 approaches, "Dry January" participants may be wondering what will happen if they avoid alcohol for 31 days. Here are some facts. Continue reading...
COULD SAVE LIVES - As winter weather continues, be sure to have an emergency kit containing these critical items as storms roll in. Continue reading...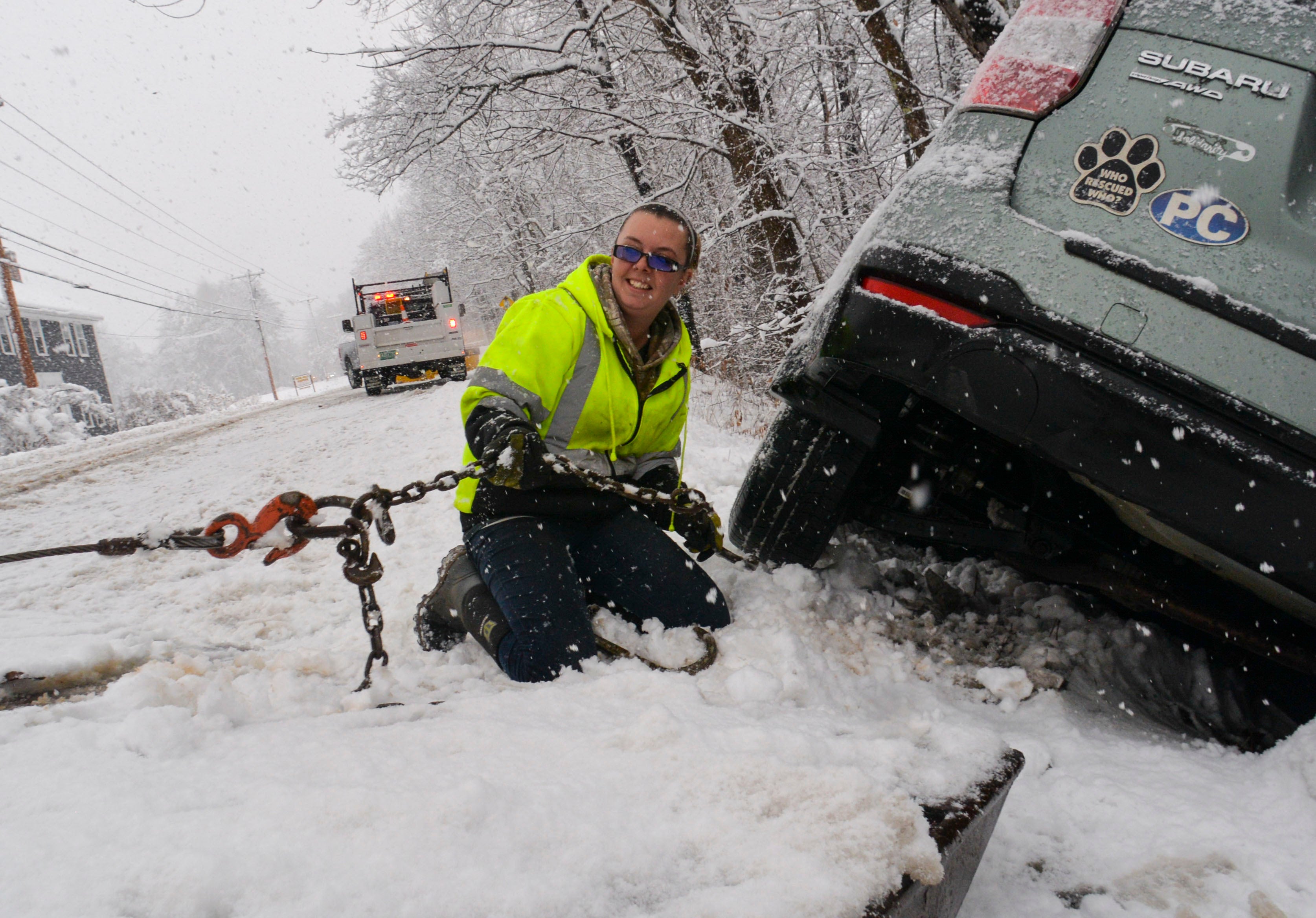 'SEEN THE WORST' - The spread of influenza, or the flu, is starting to decrease in several areas across the U.S. Continue reading...
SOUNDS LIKE SCIENCE FICTION? - In an effort to ease the nation's organ shortage, scientists are transforming the livers of this animal to look and act like human ones. Continue reading...
'SOARING NUMBERS' - A new study says this disease afflicts thousands more Americans than previous estimates and may lead to more falls, more hip fractures and more people in assisted living. Continue reading...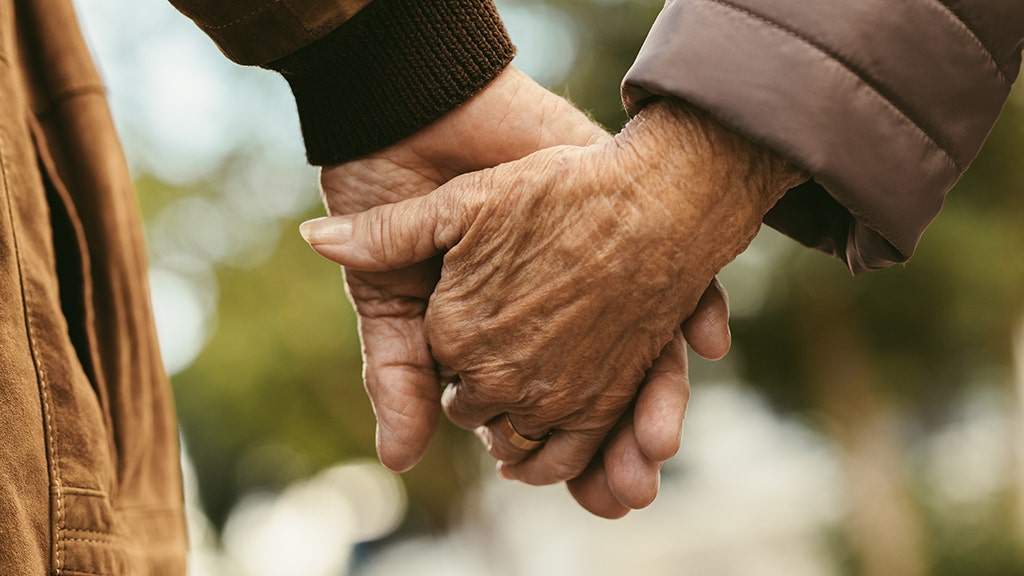 QUEST FOR A CURE - Two brothers who are battling a rare eye disease launched a clothing brand to find a cure for blindness. Here's how much money they've raised. Continue reading...
'LOW AND NO' - Beyond "Dry January," the beverage industry is seeing a rise of non-alcoholic drinks in the market. Continue reading...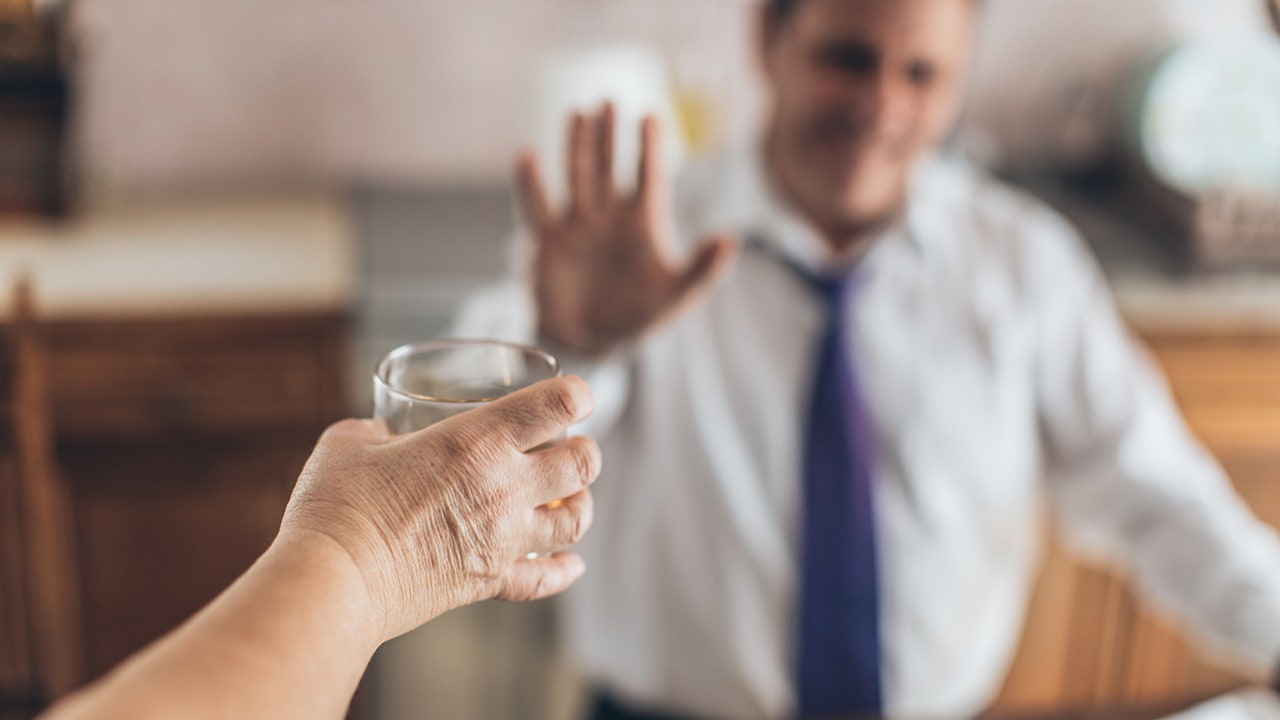 FOLLOW FOX NEWS ON SOCIAL MEDIA
SIGN UP FOR OUR NEWSLETTERS
Fox News Lifestyle

Fox News Health
Fox News Entertainment (FOX411)
DOWNLOAD OUR APPS
WATCH FOX NEWS ONLINE
STREAM FOX NATION