Mom speaks out after baby swallows water bead and nearly dies
| | |
| --- | --- |
| | Thursday, December 15, 2022 |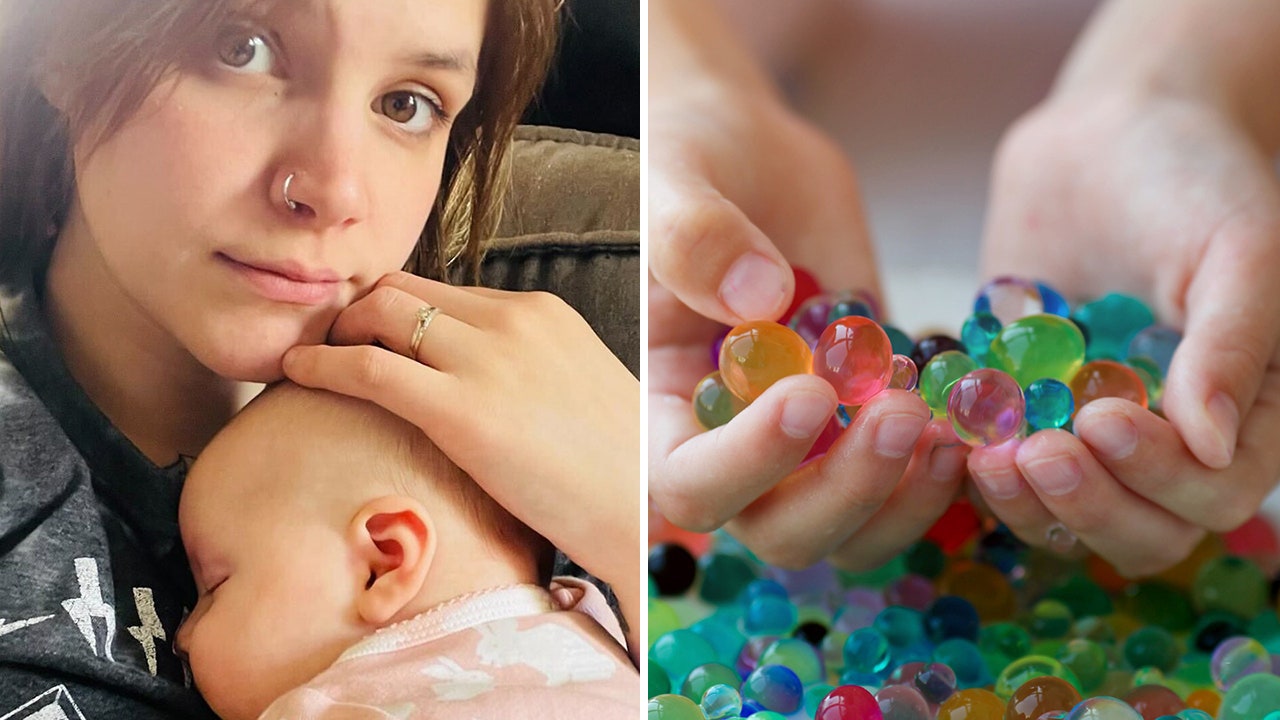 Welcome to the Fox News Health Newsletter. If this newsletter is not already delivered to your email, please subscribe here.
WATER BEAD WARNING - Folicia Mitchell, a mom from Maine, is warning others about a popular toy for kids after her infant nearly died from accidentally swallowing a piece of the product. A pediatrician and others weigh in as well. Continue reading...
EYES ON LASIK - The surgery known as LASIK - Laser-Assisted In Situ Keratomileusis - is under the lens of the FDA and causing controversy among eye experts. Here's why. Continue reading...
STIFF PERSON SYNDROME - Like Celine Dion, a Pennsylvania man is fighting this debilitating neurological disorder, as he shares in an interview with Fox News Digital. Continue reading...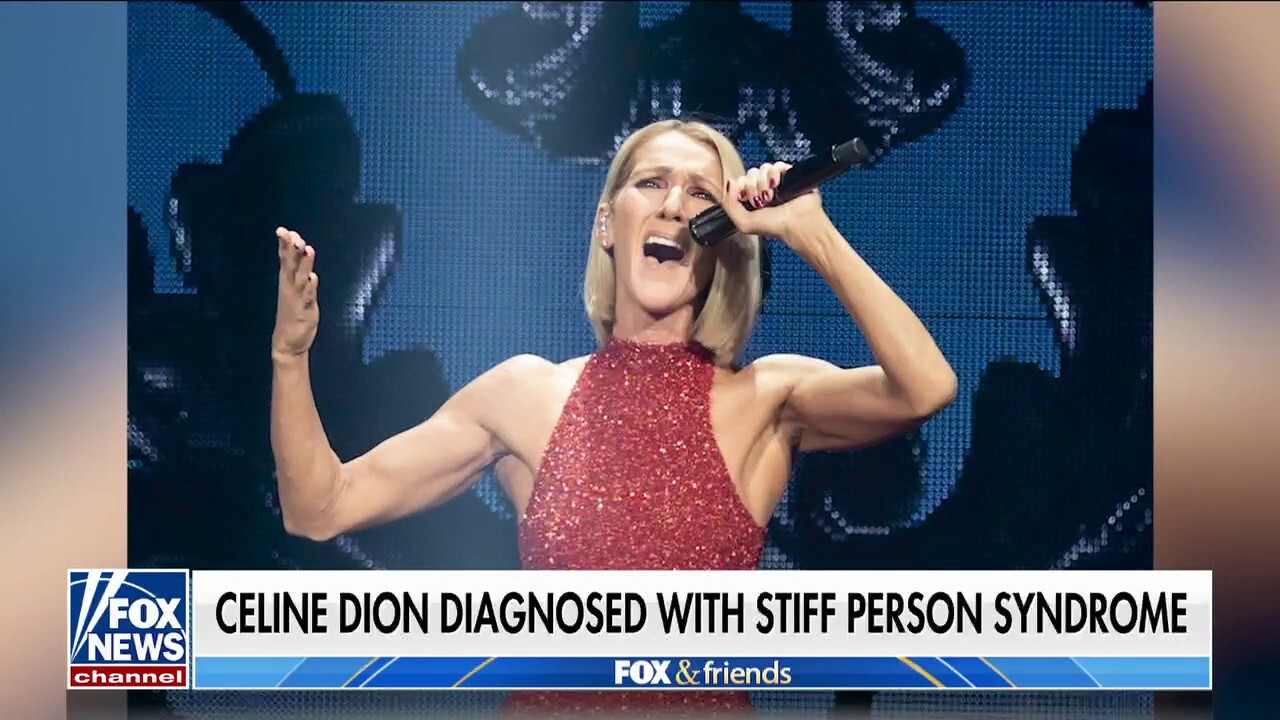 MANDATE 'FATIGUE' - Dr. Anthony Fauci acknowledges there is a "fatigue" about COVID-19 mandates, though health authorities are warning people to take caution as respiratory viruses surge across America. Continue reading...
TOILET TIME - Is your mobile device affecting how long you're in the bathroom? Medical experts sound the alarm on potential health risks. Continue reading...
'BEYOND STRUGGLING' - Amber Bergeron, a Louisiana mother of four, says she's had to fight to feed her children for "their entire lives" as the baby formula shortage will continue to wreak havoc on families in new year. Continue reading...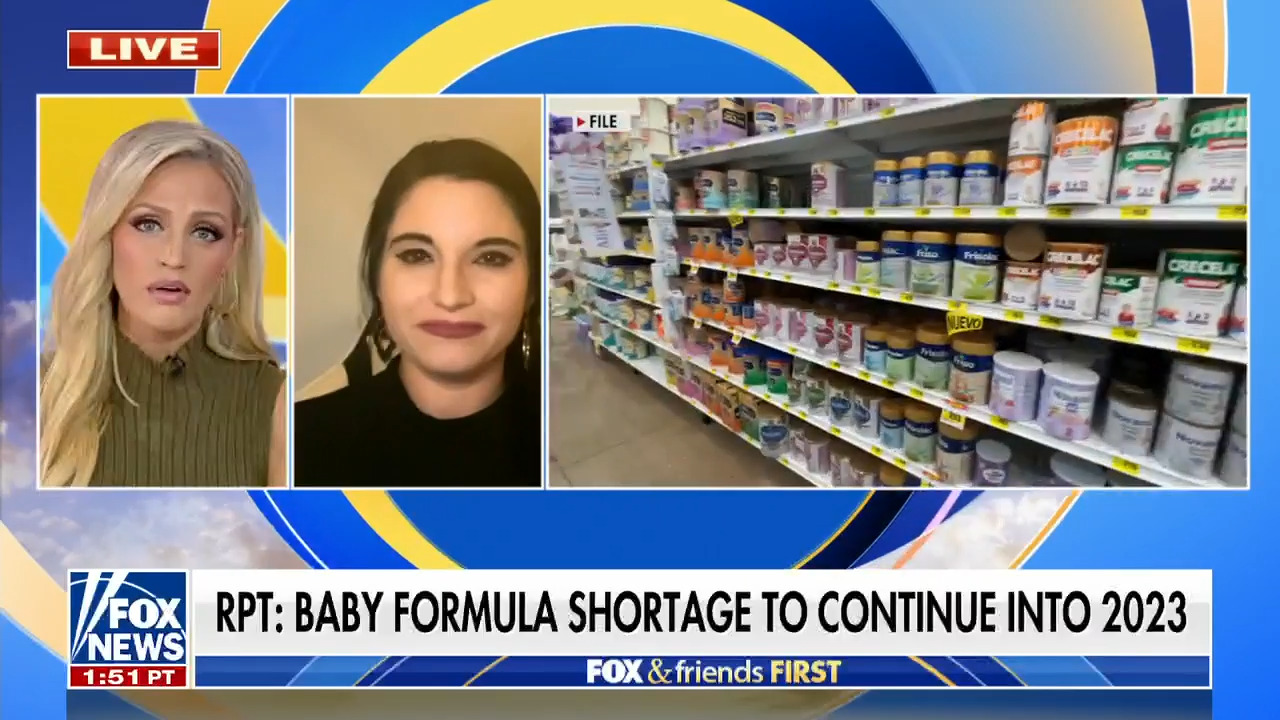 DIABETES DRUG SHORTAGE - Ozempic, a popular diabetes drug that can help people lose weight, is now facing shortages following celeb endorsements and global supply constraints. Continue reading...
BARE SHELVES - As parents struggle to find Children's Tylenol amid the so-called "triple-demic," doctors say you may not need it. Continue reading...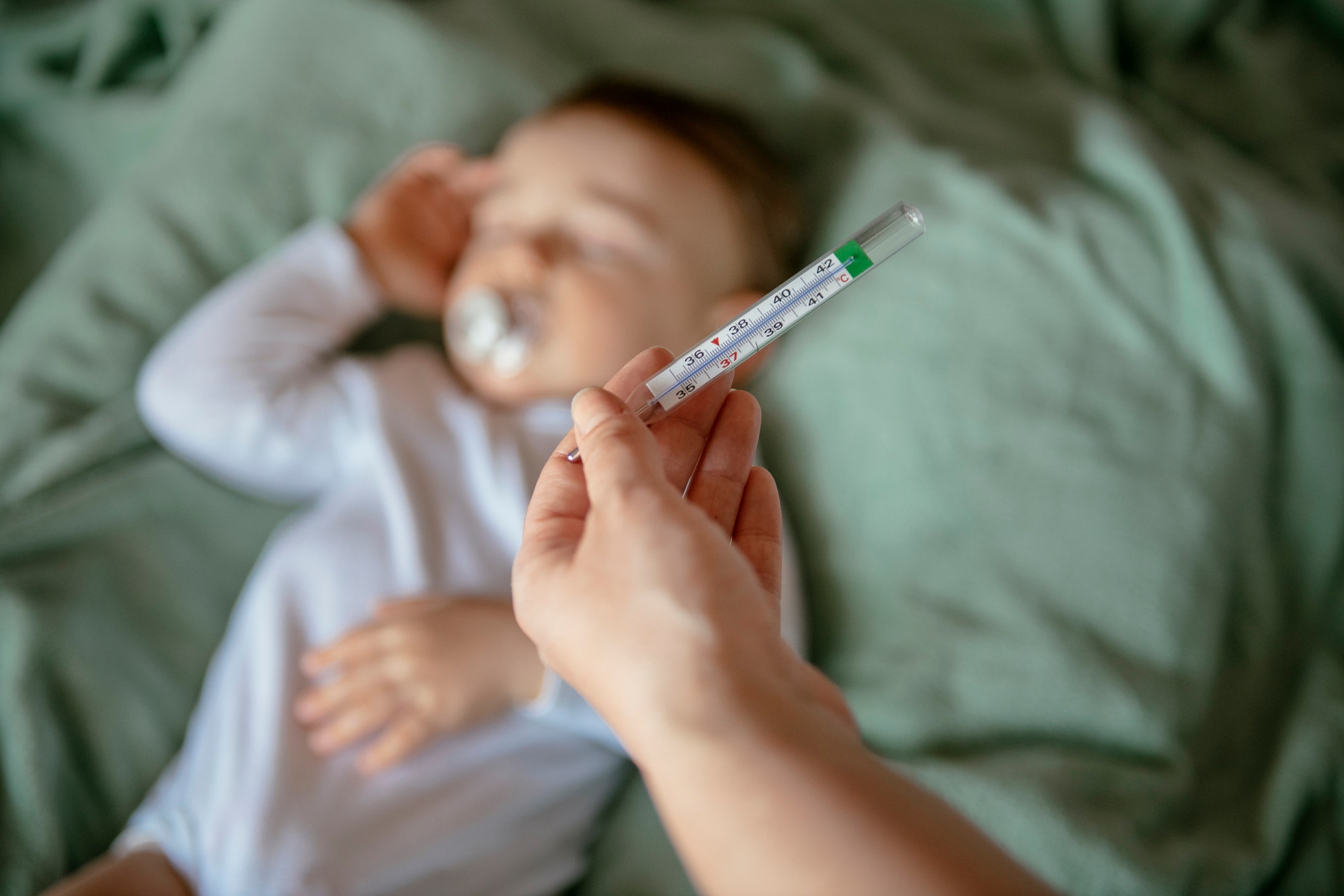 'A SMOKE-FREE FUTURE' - This country has banned future generations from buying tobacco for a lifetime under strict new anti-smoking laws. Continue reading...
FORMULA RECALL - A baby formula brand has recalled some of its batches due to potential cross-contamination. Here's what parents need to know. Continue reading...
FOLLOW FOX NEWS ON SOCIAL MEDIA
SIGN UP FOR OUR NEWSLETTERS
Fox News Lifestyle

Fox News Health
Fox News Entertainment (FOX411)
DOWNLOAD OUR APPS
WATCH FOX NEWS ONLINE
STREAM FOX NATION